It's been a LONG TIME but the boys ARE BACK…BACK AGAIN with another album review on our YOU HEARD THIS? podcasts 🎶🎧🎶
On YOU HEARD THIS ALBUM? (Show 92) Kev & Drop D dive into an album called LULLABIES FOR THE RESTLESS by 4 piece Psych-Rockers HARVEY FOX that hail from Chicago, Illinois in the USA!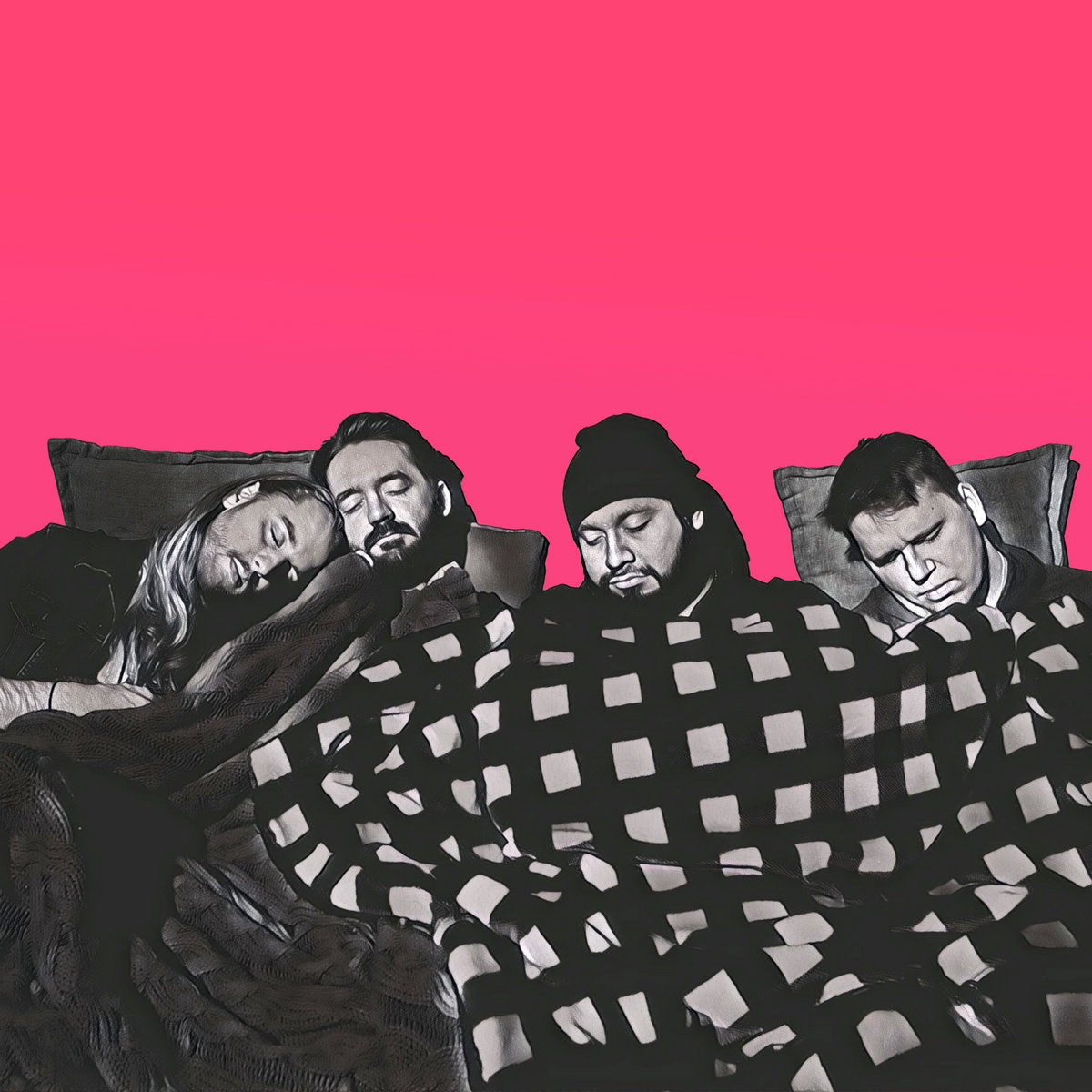 And as they do on every single show, they'll be reviewing the new release track by track, they'll give it a Rock Salute 🤘 Rating (out of 3) and then choose their favourite tracks off the album!
============
Find our YOU HEARD THIS? Podcasts
YouHeardThis.com
iTunes
Stitcher
A Big THANKS to our amazing Sponsors!
VENTRA IP AUSTRALIA
STICKEROO
POSTER FACTORY
PLEASE HELP OTHERS FIND THIS SHOW BY LEAVING US A REVIEW & 5 STAR RATING ON iTUNES (IF YOU FEEL IT'S WORTHY, OF COURSE)! AND PLEASE TELL YOUR FRIENDS BY SHARING THIS PODCAST LINK!
ROCK ON! 🎶🤘😆🤘🎶