The boys return with another brand new YOU HEARD THIS? podcasts 🎶🎧🎶 show!
On YOU HEARD THIS ALBUM? (Show 93) Kev & Drop D check out an album called DEATH, LOVE, & MONEY by a very talented Indie/Experimental Rock trio called $KELETON CLUB that hail from Montreal, Canada!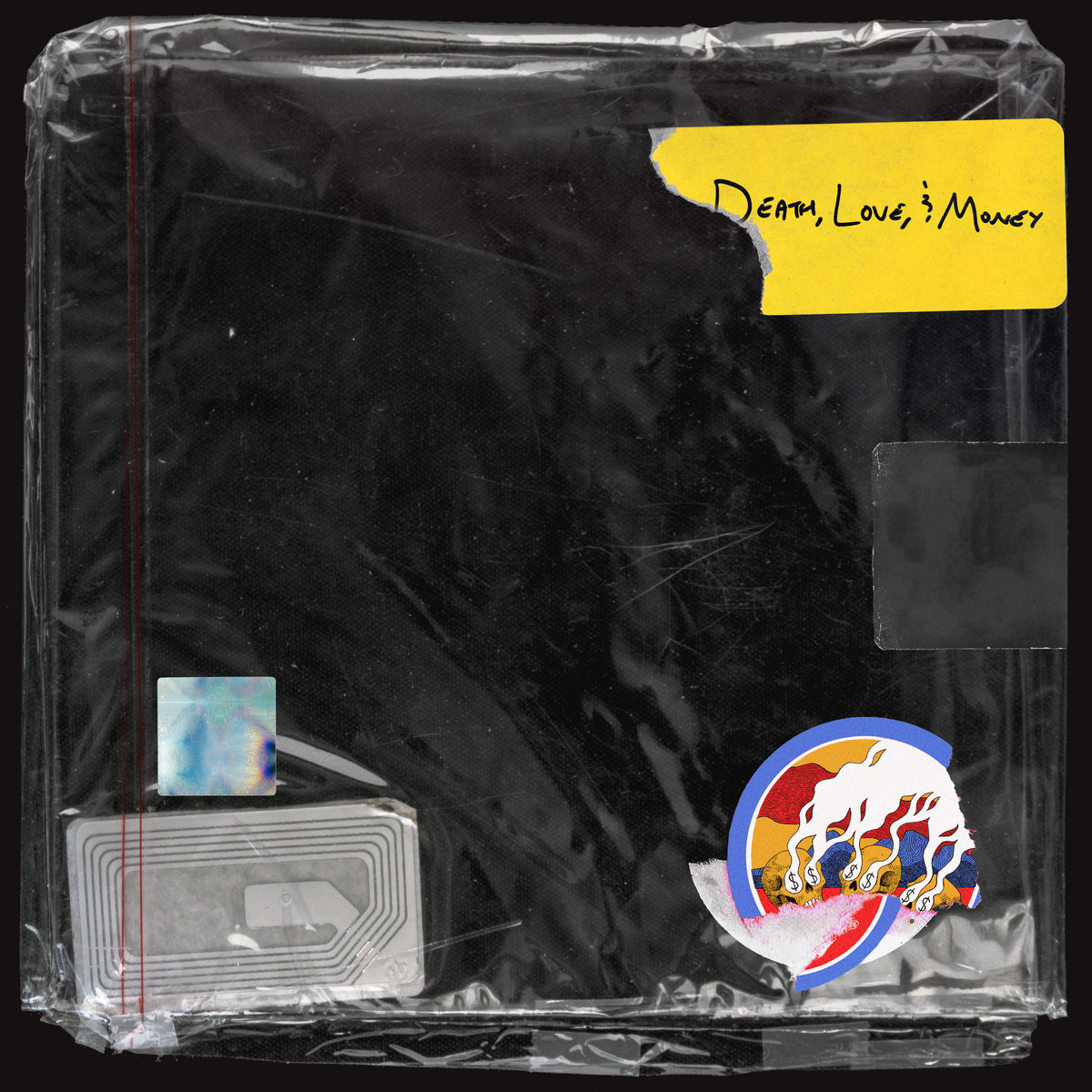 And as they do on every single show, they review the brand new release track by track, give it a Rock Salute 🤘 Rating (out of 3) and then choose their favourite tracks off the album!
============
Find our YOU HEARD THIS? Podcasts
YouHeardThis.com
iTunes
Stitcher
A Big THANKS to our amazing Sponsors!
VENTRA IP AUSTRALIA
STICKEROO
POSTER FACTORY
PLEASE HELP OTHERS FIND THIS SHOW BY LEAVING US A REVIEW & 5 STAR RATING ON iTUNES (IF YOU FEEL IT'S WORTHY, OF COURSE)! AND PLEASE TELL YOUR FRIENDS BY SHARING THIS PODCAST LINK!
ROCK ON! 🎶🤘😆🤘🎶