The boys have finally returned after a longer than expected delay to bring you another EPIC brand new YOU HEARD THIS? podcasts 🎶🎧🎶 show!
So EPIC in fact, that they have had to split the show into a TWO PART RELEASE!
On YOU HEARD THIS ALBUM? (Show 94) Kev & Drop D check out 2 Self Titled EPs released by a DYI Garage-Punk-Blues-Alt Rock band called TREMANTIS that hail from Los Angeles, California in the USA!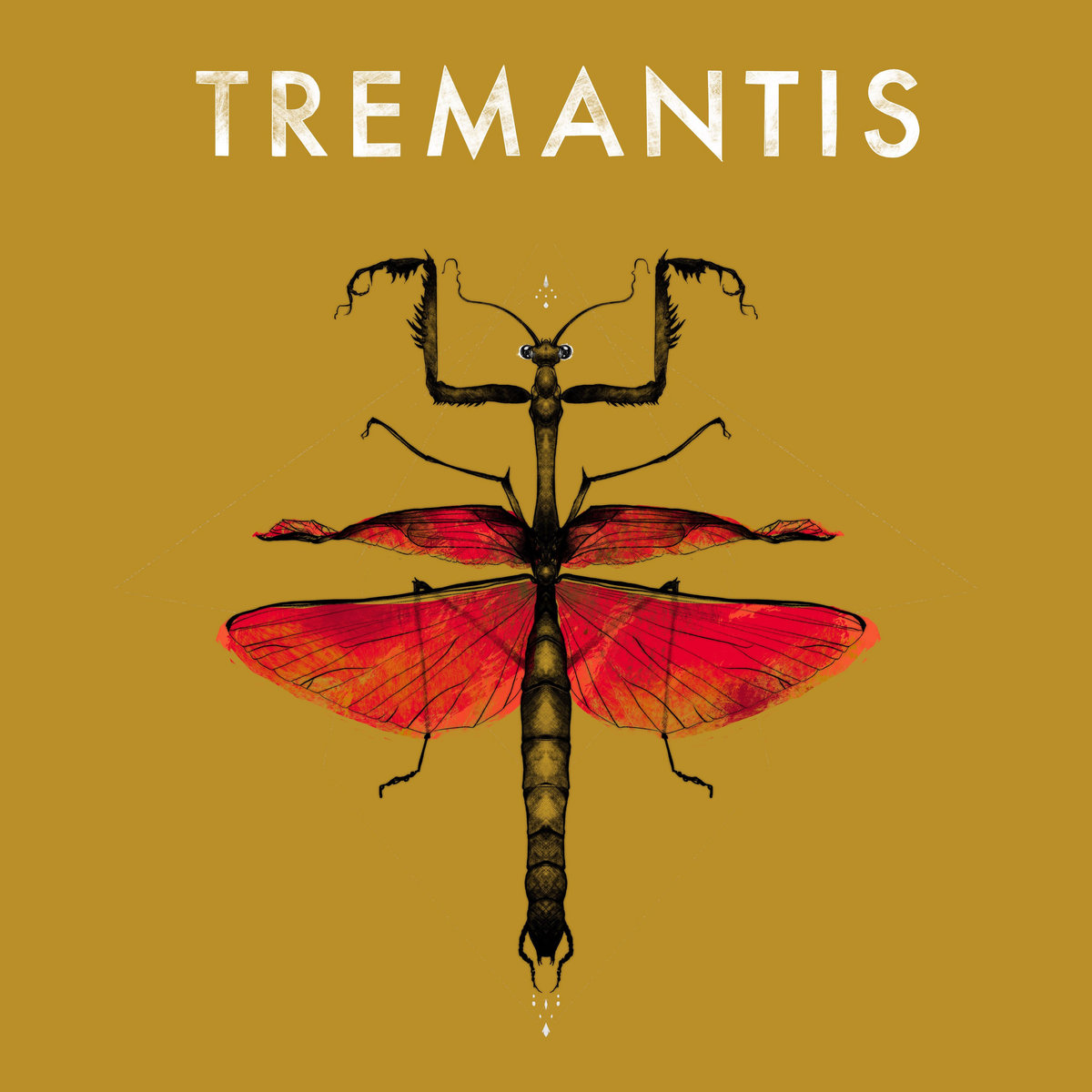 And as they do on every single show, they review the brand new release track by track, give it a Rock Salute 🤘 Rating (out of 3) and then choose their favourite tracks off the album!
However…this time around, they'll be saving the Rock Salute Rating & Favourite Track selection until Part 02 in the next few days, so stay tuned!
============
Find our YOU HEARD THIS? Podcasts
YouHeardThis.com
iTunes
Stitcher
A Big THANKS to our amazing Sponsors!
VENTRA IP AUSTRALIA
STICKEROO
POSTER FACTORY
PLEASE HELP OTHERS FIND THIS SHOW BY LEAVING US A REVIEW & 5 STAR RATING ON iTUNES (IF YOU FEEL IT'S WORTHY, OF COURSE)! AND PLEASE TELL YOUR FRIENDS BY SHARING THIS PODCAST LINK!
ROCK ON! 🎶🤘😆🤘🎶